Simford Welding has been providing outstanding solutions and service to its clients for two decades. The Simford Welding team undertakes works in both our workshops and on site. The foundations of Simford Welding are our experienced supervisors and their team.
The type of work we undertake in our workshops and on site are:
Tank fabrication
Dairy tube and pipe spools
Steam piping systems
Valve manifolds
Pipe supports, gantries and pipe bridges
Access stairways, walkways and platforms
Structural steel fabrication
Equipment reconditioning and refurbishment
Equipment safety guarding upgrades
Heavy vehicle and trailer repairs
Simford can work with a variety of materials including stainless steel (304, 316 and duplex), carbon steel, aluminium, plastic tubing and plastic piping.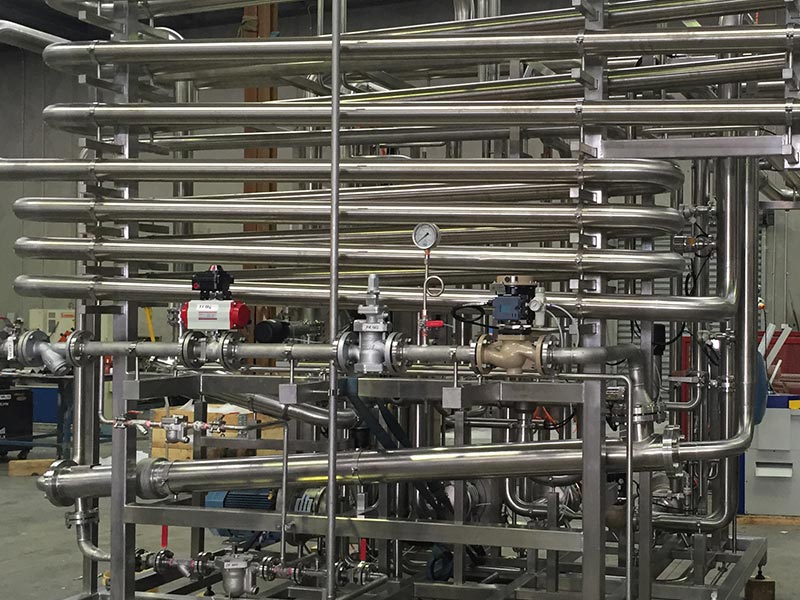 Looking for something else?